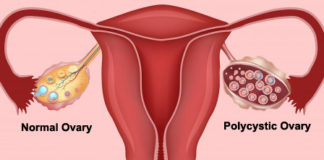 Understanding What is Polycystic Ovary Syndrome (PCOS)? Polycystic ovary syndrome, also commonly referred to as PCOS is an endocrine disorder that afflicts women. Patients who are...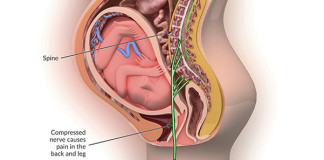 Pregnant woman have so much to deal with during their pregnancy. It is not only about the emotional suffering but also major physical discomforts as...
The Elusive Couvade Syndrome Pregnancy is a normal medical condition reserved for females only. However, medicine is full of surprises and now there is clinically...