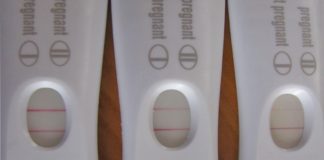 After you have got married, what thing you might want to have in your life? Yes, you might want to have babies for completing...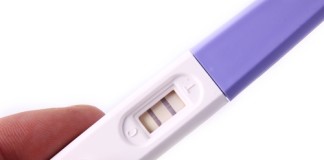 Early pregnancy test kits are used to check if you are pregnant or not, these generally give result in positive or negative results, These...
Home pregnancy test use urine to detect the presence of hCG found in pregnant women. The test, if done properly, is up to 99%...